Improving the financial well-being of your employees.
SmartAdvance helps your employees on the road to financial freedom.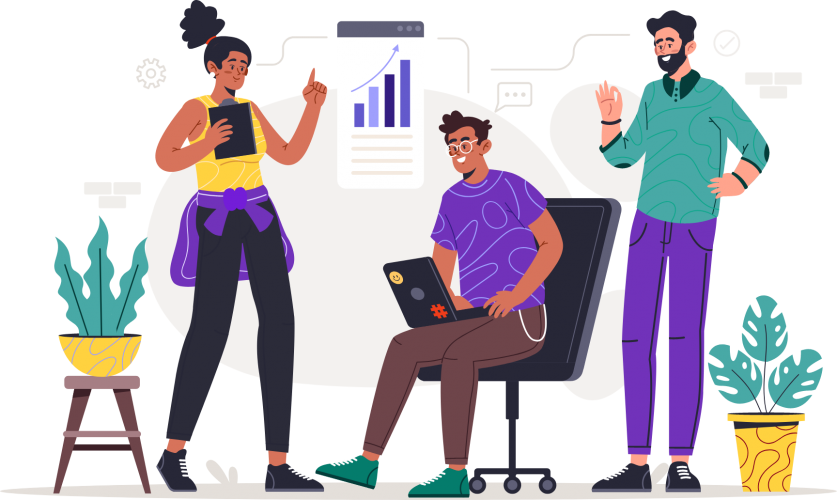 Loved by companies & employees like yours






SmartAdvance offers tailor-made financial solutions for your employees' personal needs. We provide free financial education to enable good decisions.
Based on an employer smart assessment we create relevant, personalised financial products according to their needs.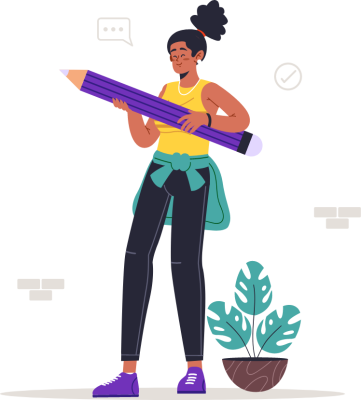 Financial wellness makes for happy employees.
Our range of products and services offer financial solutions for today as well as financial protection for the future.

Wage streaming
Allows employees access to their wages as they earn them.

Credit
Provides credit for emergencies and unexpected expenses.

Insurance
Provides future financial protection of employees.

Home improvement loan
Renovate or build the home of your dreams with our home improvement loan.
We're proud to have provided financial services to 120 000+ incredible employees to date. Here's what some of them had to say: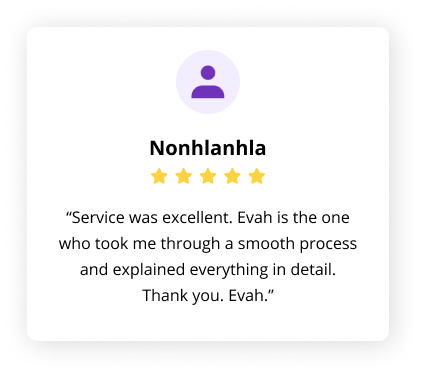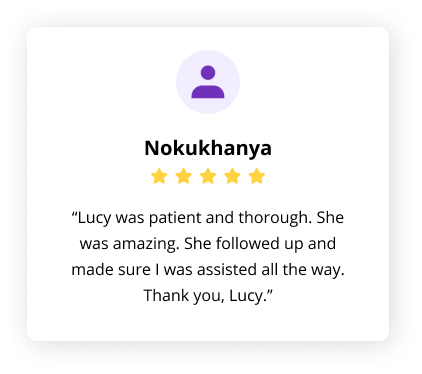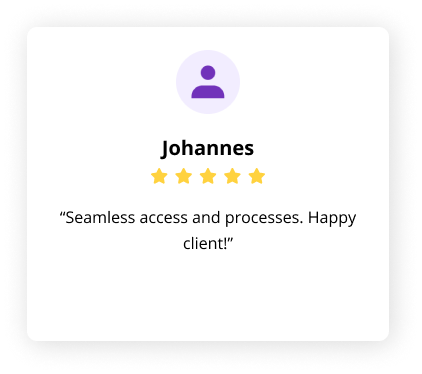 SmartAdvance generates in-depth reports on the financial status of your employees, based on their credit scores.
Employers have access to a personalised dashboard, showing which employees have accounts with SmartAdvance, their outstanding balances, and the option to review and approve staff applications for SmartAdvance products and services.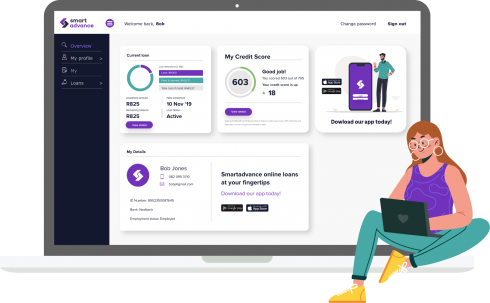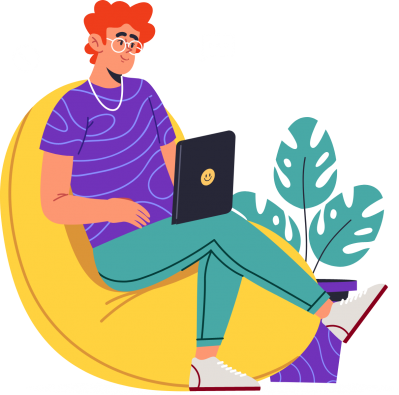 We offer employees rehabilitation loans to provide relief for over-indebtedness, bad judgements and administration orders, while reducing their monthly installments.
We provide employees with credit score information and advice for improvement.
Our free education modules teach employees core skills to improve their financial well-being.
SmartAdvance aims to enable clients to make sound financial decisions